On Monday we celebrated Labor Day. Since its first celebration in 1882 in New York City, the holiday has been dedicated to worker's social and economic achievements that have helped advance the strength, prosperity, and well-being of our country.
This is my first of many blogs to come, and I'd like to reflect a bit on the nature of our labor and its relationship to transformation. I've also got a few announcements for you below, including a priority wait list sign up for my new forthcoming BuildMove pilot trainings.
I've experienced several epiphanies that not only changed my life but my relationship to labor. Since that first one in 2001, when I'd taken a hard look at who I'd become: fancy Armani suits, Ferragamo loafers and slicked back hair. I'd strayed far from my true nature and could no longer hear my calling. I realized that I could change my work in the real estate field to add greater value, meaning, and health. I no longer needed to solely work on maximizing profit but could embrace a newer definition to include people and planet – what we now refer to as the triple-bottom-line.

As a result, I worked diligently for decades to shift my work in the building industry to help define and expand the concepts of sustainability and health in how we design, build and operate our homes and buildings. As you may know, that led to the founding of the U.S. Green Building Council and its LEED Rating System, and then later the World Green Building Council and my company, Regenerative Ventures. Three memoirs flowed, including my latest, Explosion Green, that tells the story of the trillion dollar GBC movement and my epiphanies.
While in Seville, Spain during a business trip during that pivotal period, I experience my second epiphany. I'd been in Madrid for a few days negotiating to form the Spain Green Building Council, which at that time was a bust. In my defeat, I retreated to Seville, the sacred old city. I'd quickly developed a nasty flu, my third that year. After finding it impossible to sleep, I slowly propped myself out of bed, and took several shuffle steps with my back hunched over to the bathroom at around 3 a.m. I heard the rain beating down on the roof, so loud and hard it felt like it was pounding on my head. After splashing cold water in my face to try to spark a pulse, I stared into the mirror with shock.
"Who was that guy?" His eyes were bulging and red. The face was puffy, like a blowfish. My breathing sounded like there was more mucous in my chest than oxygen. I kept throwing more cold water into my face, hoping to wash away the nightmare. But it remained.
I'd hoped to continue writing the early text of my first book on green building, but was compelled to stop: fearing that I was a fraud. It was then that I realized I could green buildings in my sleep, but what good was it if my life was in the red. I had no idea what constituted a green life, and was certain I wasn't living one.
That second epiphany led to a life long quest: to define a green life — one of balance, health, love, and legacy. It also resulted in my creation of a rating system called the Life Balance Sheet, so that I could calculate if I was living in the green. This sparked my interest in integrative health. As a result, for the past few years, I've been running a functional health company with my wife, Dr. Sara Gottfried, a three-time New York Times bestselling health author. It's called Reset360, where we make health supplements and shakes and offer digital programs for detoxing and getting younger.
As you may have noticed from my recent emails to you, I'm now embarking on my third major labor shift: to become a teacher. It's time to share experience, insights and help inspire. I'm obsessed with legacy – yours and mine. I call my new endeavor BuildMove. The name is short for helping others build their own movements and boost legacy. In fact, you can take my BuildMove Quiz and assess if you have the right stuff.
My first foray towards teaching movement building has been my Regen360 iTunes podcast show, having produced 46 episodes. Each show features a free flowing dynamic interview with visionaries and movement builders in sustainability and health. I ask penetrating questions revealing not only their life story, but their epiphanies, the essence of their contribution, and what gives them hope. If you're a fan of my show, please let me hear from you and if not yet, please sign up.
Now I'm excited to let you know that I've started producing the content for my BuildMove Academy where I'll be teaching founders how to build and grow transformative movements. The trainings will utilize my 7-step BuildMove framework that I synthesized out of helping build both the U.S. and World Green Building Councils, which became the largest in the world.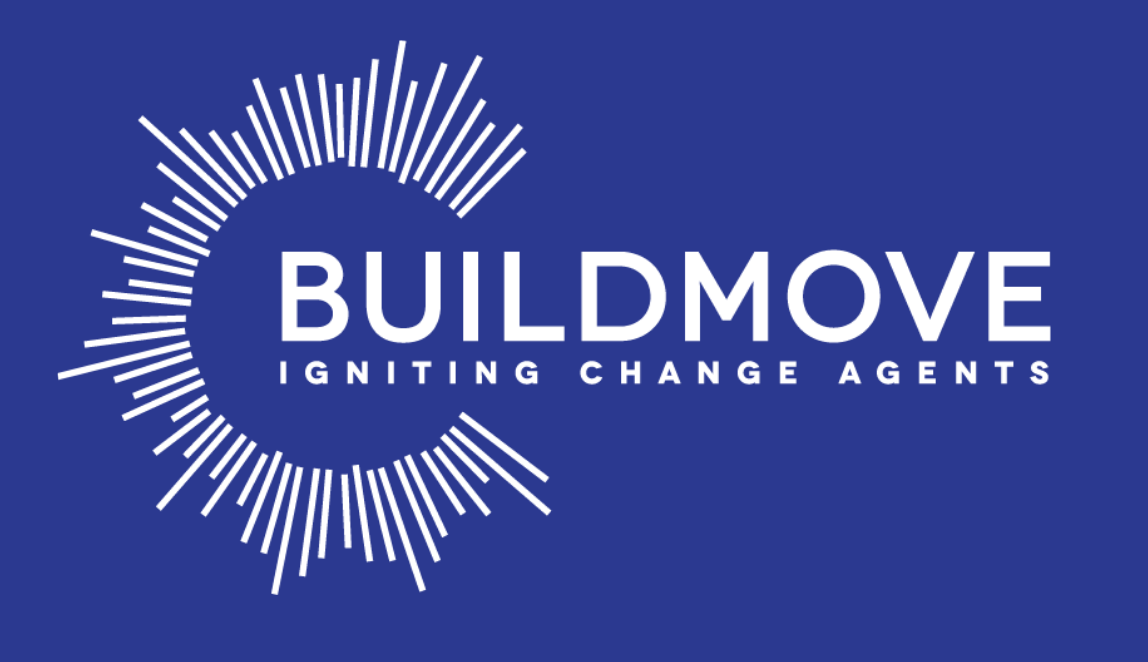 If you'd like to learn more about my upcoming BuildMove Academy pilot online course, then you can sign up here to be notified when I'll be taking applications. In addition, you'll learn first about my 3-day live March training in the Santa Cruz mountains with my wife, Dr. Sara.
Labor Day reminds us of the deep need to be of service to a broader good. It's easy to get caught up in checking off to-dos and just living day to day. Hurricane victims have to fight to stay afloat and rebuild their lives, and they as well as billions of others need our transformational ingenuity and creations that can boost survival.
How about you? Let me know if you've had epiphanies that changed the nature of your labor to embrace the principles we celebrate on Labor Day: advancing our the strength, prosperity, and well-being of our planet?
I'm grateful for your support and the awesome work and spirit you bring to the world to promote our regeneration.
Best wishes,
David G.